Our Education Programs
DMSE offers a rigorous and comprehensive undergraduate program that equips students with a strong foundation in materials science and engineering principles and hands-on research. The department's graduate program provides cutting-edge research opportunities, advanced coursework, and mentorship from world-renowned faculty, enabling students to pursue specialized research areas and contribute to groundbreaking advancements in materials engineering.
Academics
Resources and Opportunities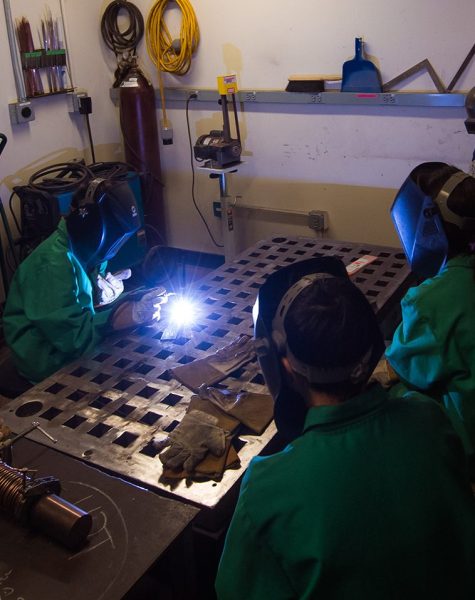 Graduate Program
Academics
Resources and Opportunities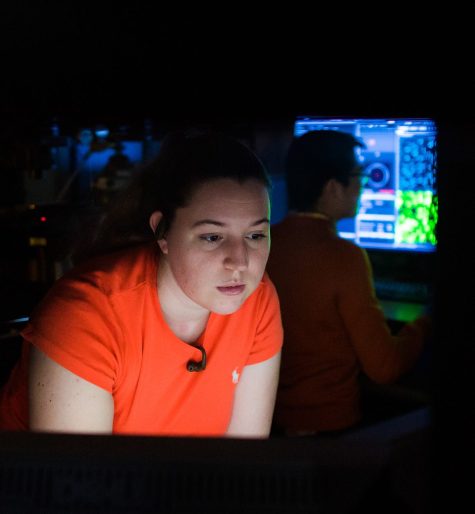 Our Faculty
The DMSE faculty is a group of accomplished researchers and educators who drive innovation. With expertise spanning areas such as nanotechnology, computational materials design, and microscopy, they are shaping the future of materials science and engineering.