The DMSE Breakerspace welcomes MIT undergraduates to explore the world of materials through hands-on experiences with introductory-level instruments. More than just a laboratory, it's a dynamic hub for multidisciplinary learning, encouraging students to pursue their own questions. The Breakerspace also features a lounge for relaxing, socializing, and enjoying espresso—an inclusive space for academic exploration and leisure.
Hands-on Learning
Open to All Undergraduates
Regardless of your major or interests, Breakerspace welcomes all MIT undergraduates. Whether you're a biologist, philosopher, or an economics major, satisfy your curiosity about the materials that make up the world—or just come in, make an espresso, and relax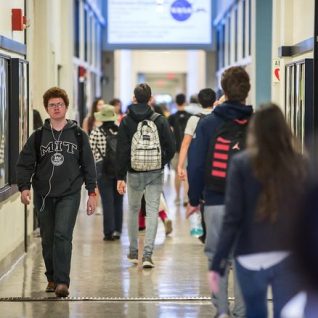 State-of-the-Art Equipment
Scanning electron microscopy, X-ray diffraction, and Raman spectrometry allow you explore the composition, structure, and behavior of materials.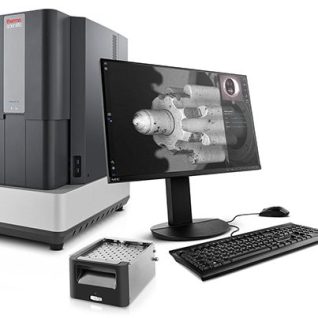 Get Trained in Minutes
User-friendly equipment ensures a low barrier to entry, making it easy for you to experiment and learn.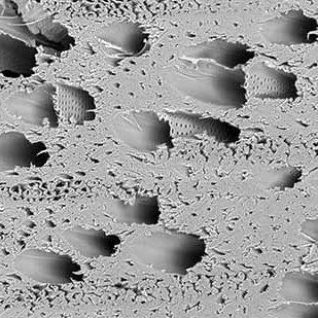 Share Your Discoveries
Content Creation Tools
Capture your experiments with cameras, gimbals, microphones, and lighting. Document your findings and reflect the depth and excitement of what you uncover.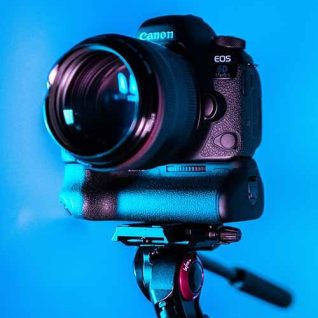 Social Media Amplification
Share your breakthroughs on social media, connecting with a broader community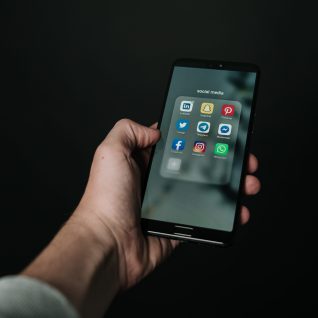 Unwind and Socialize
Lounge Oasis
Talk about your findings in a vibrant, welcoming atmosphere. Relax in lounge chairs or pull up a chair at a communal table.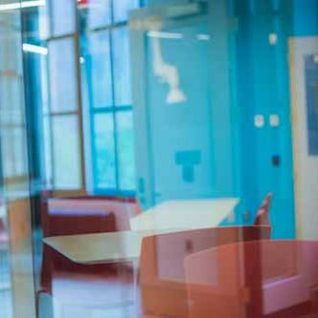 Café-Quality Roasting and Brewing
Have an espresso or americano from our state-of-the-art coffee equipment—or experiment with different roasting or brewing techniques.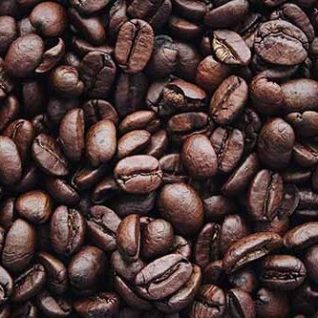 About us
The DMSE Breakerspace is on one of MIT's busiest thoroughfares—the Infinite Corridor. Grab a thing to analyze—a pill tablet, earphones, a battery—get trained on our equipment and explore materials.