Decarbonizing the power grid at scale
Ambri's liquid metal batteries, developed in DMSE, can store renewable energy.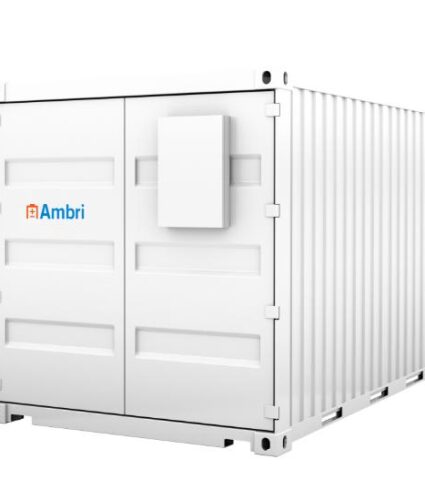 What it does
Ambri's liquid metal batteries store energy from renewable sources like solar or wind plants and are designed to support an electric grid powered by up to 90% renewables.
Why it matters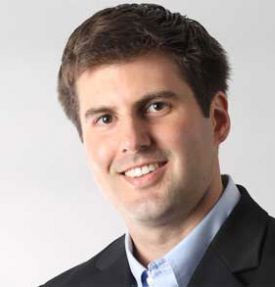 A classic problem with renewable forms of energy is they aren't guaranteed around the clock. For example, a solar plant might deliver plenty of electricity to homes and businesses during the day but none at night. Inspired by the industrialized process of aluminum smelting that consumes gigawatt hours of electrical energy, Ambri's batteries capture energy generated by solar or wind plants and then discharge it as needed. "So when the sun stops shining or the wind stops blowing, you have these batteries that can power the grid," said Ambri CTO David Bradwell.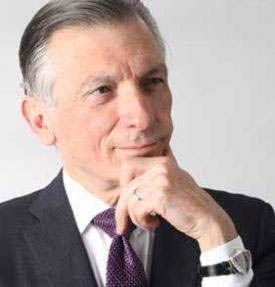 The ability to store clean energy safely could lead to the decommissioning of environmentally harmful and costly energy storage systems. Ambri's batteries are made of calcium and the metal antimony, safe materials that won't cause fires and are cheaper than in-demand minerals like lithium, said Bradwell. They don't require large storage sites and can store as much as 100 megawatts. They also can last for as long as 20 years. But they don't just run, said Ambri co-founder and DMSE Professor Emeritus Donald Sadoway. They run to spec—and that's important.

"On day one, let's say the battery gives you 12 hours of run time. Three years out, it gives you maybe five hours," Sadoway said. "If the battery is there to bridge you from sunset to sunrise, but after 10 years, it can't go for a full eight or 10 hours, well, that battery is useless."
Ambri's liquid metal batteries can support a modernized grid powered by 90% renewables.
How it started
Bradwell and Sadoway founded the company in 2010 after years of designing the inventive three-layer liquid metal battery technology in Sadoway's research lab. With seed funding from Bill Gates, Ambri began the process of commercialization. "MIT has a culture of believing that we can have an impact on the world, that we can create companies, can commercialize new technologies, and bring it from the lab into the marketplace," Bradwell said.
What's next
With the demand for decarbonization and affordable energy options, Ambri secured north of $150 million in funding to advance to pilot production. It started testing its system at Microsoft in 2022, supplying power to data center equipment, and will roll out its first battery system for electric utilities at Midwestern utility
company Xcel Energy. With a workforce that has more than tripled in a year and a half, the company has its sights on partnerships for cell manufacturing in every major region of the world.