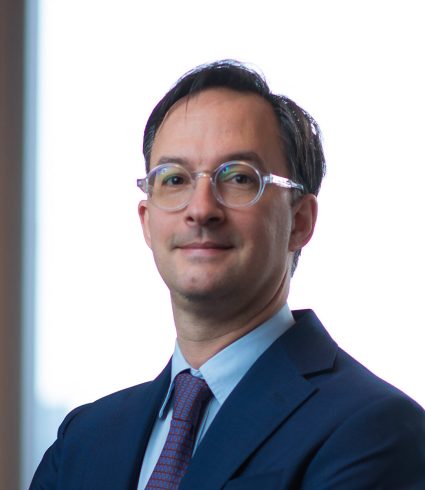 Antoine Allanore
Professor of Metallurgy; Heather N. Lechtman Professor of Materials Science and Engineering; Director, Center for Materials Research in Archaeology and Ethnology (CMRAE)
Primary Impact, Materials, Research Type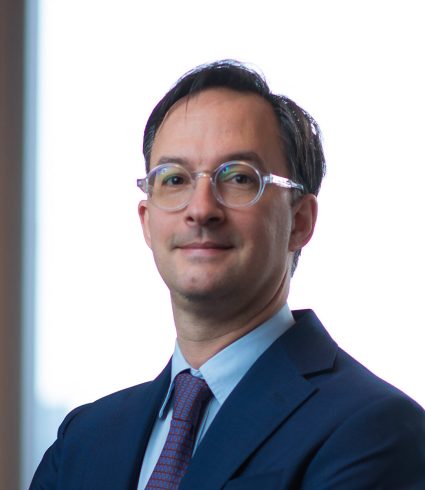 Contact Info
Assistant
Assistant Name:
Maryann Turner
Research
Professor Antoine Allanore's research centers on process design and demonstration and properties measurement. It applies to the development of sustainable materials extraction and manufacturing processes. Professor Allanore has developed alternative approaches to metals and minerals extraction and processing; for example, a waste-free process to produce a potassium fertilizer from earth-abundant raw materials and a new, environment-friendly way of separating metals from other materials. His predilection processing methods rely on using electricity to provide energy-efficient processes. Each research project combines the theoretical—for example, how does the flow of matter can affect the performance of a process?—and the phenomenological—what is the actual lab performance of existing and novel materials processes?
Biography
Professor Allanore earned a chemical engineering diploma from the École Nationale Supérieure des Industries Chimiques and an MS from the National Polytechnic Institute of Lorraine, France, in 2004. He completed his PhD at the National Polytechnic Institute in 2007, in electrochemical engineering, focusing on iron metal production by electrolysis. He worked as a research engineer at steel production company ArcelorMittal from 2004 to 2009 and joined the DMSE faculty at MIT in 2010.
Selective sulfidation of metal compounds
Subjected oxides of rare-earth and other important metals to a chemical process called sulfidation. We discovered process parameters to separate metals by having them form new, easily recovered chemicals.
Traditional metal extraction methods involve liquid separation, which requires extra steps and materials to dissolve compounds and remove the elements as precipitates. The processes are resource- and time-intensive.
This method of metallic elements extraction could be 65% to 95% cheaper than traditional liquid-based methods and could likely decrease greenhouse gas emissions by 60% to 90%. "Green" batteries and other sustainability initiatives depend on rare-earth and other key metals. Faster, more sustainable, and less expensive recycling of these rare-earth-containing materials can better meet growing demand.
Awards & Honors
2023
John F. Elliott Lectureship Award, Association for Iron & Steel Technology
2019
Elsevier Atlas Award
2015
Early Career Faculty Fellow, The Minerals, Metals & Materials Society
2012
Vittorio de Nora Award, The Minerals, Metals & Materials Society