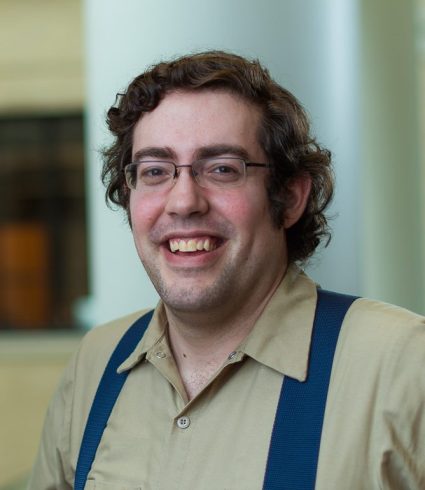 Shaymus Hudson
Technical Instructor
Primary Impact, Materials, Research Type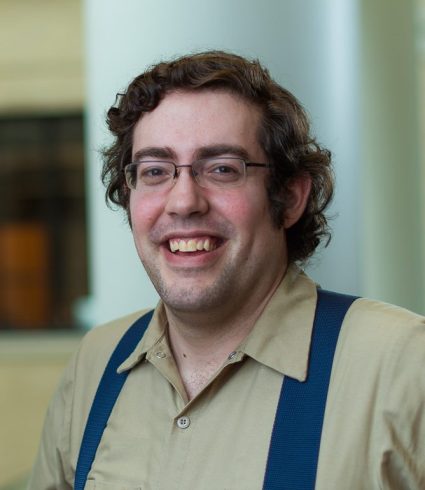 Biography
Shaymus Hudson manages the Laboratory for Physical Metallurgy, a shared equipment facility in DMSE for metallography, heat treatment, and mechanical testing. He also teaches various undergraduate labs that focus on metallurgy, thermodynamics, and mechanics of materials. During the Independent Activities Period, Shaymus teaches a class on metal casting in The Merton C. Flemings Materials Processing Laboratory.

Before joining DMSE in 2016, Hudson was a graduate student and lab manager for the Advanced Casting Research Center at the Worcester Polytechnic Institute (WPI). He received a BS in materials science and engineering from MIT in 2012 and a PhD in the same field from WPI in 2016. His doctoral research focused on the use of laser-induced breakdown spectroscopy for impurity detection in molten metal. His professional interests include metals processing, physical metallurgy of light metals, materials characterization, and engineering education. Dr. Hudson is a licensed professional metallurgical and materials engineer in the Commonwealth of Massachusetts.
 
Outside of work, Shaymus enjoys artisanal casting, reading about American history, collecting old science textbooks, and taking care of his apple trees.