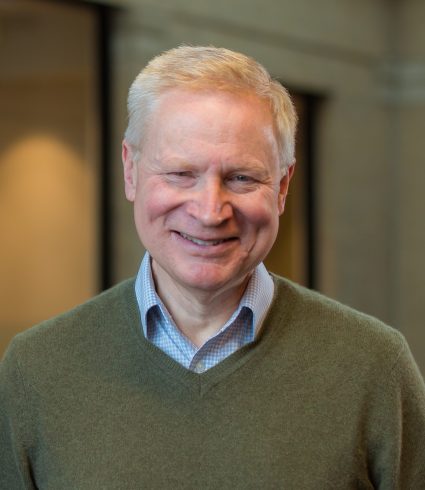 Kirk Kolenbrander
Senior Lecturer
Primary Impact, Materials, Research Type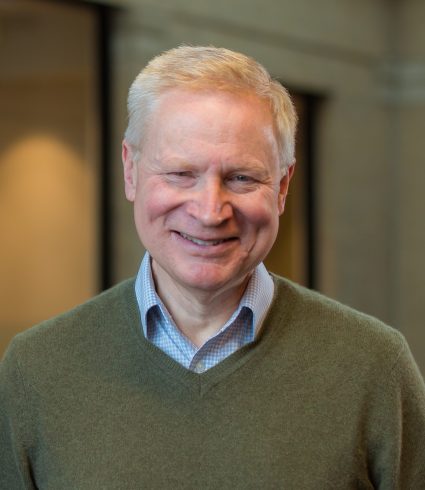 Biography
Kirk Kolenbrander teaches several undergraduate subjects in DMSE, with a passion for creating hands-on, interactive learning opportunities for students who are early in their exploration of the department and the discipline.

Kolenbrander first came to MIT and DMSE in 1990 as an assistant professor in electronic materials. In 1999 he transitioned to MIT's senior administration, where he served 20 years as a close advisor to three MIT presidents and three chairs of the corporation. Along the way, he led teams that defined shared governance, communications, and marketing. He left the Institute in 2019 to lead the young engineering school at Southern New Hampshire University. He returned to MIT and DMSE in 2022 when his passion for undergraduate teaching again emerged as a driving force in his life.

Kolenbrander has a BA in chemistry from Central College in Pella, Iowa, and a PhD in physical chemistry from the University of Illinois Urbana-Champaign. He received MIT's Everett Moore Baker Award for Excellence in Undergraduate Teaching and the Institute's Arthur C. Smith Award for faculty contributions to student life. Away from MIT, Kolenbrander is vice chair of the Board of Trustees at Wheaton College in Norton, Massachusetts, where he continues a deep connection between the liberal arts school and MIT that began with former MIT President Paul Gray and his wife, Priscilla. Kolenbrander loves to bake and has been playing trombone for more than 50 years. He and his wife, Terri, live in Belmont, Massachusetts.